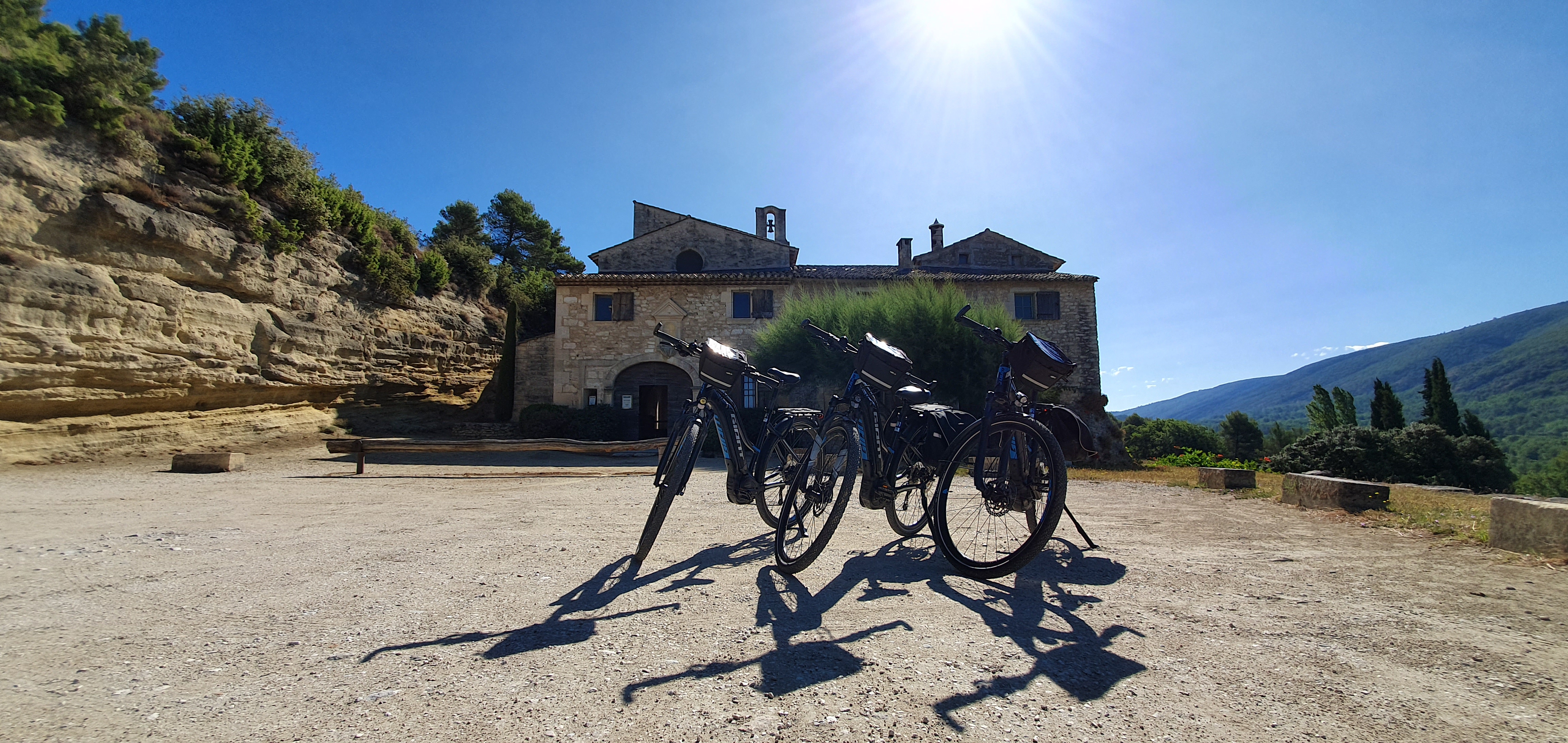 16 Sep

Perched Villages

Looking for a nice discovery in the Luberon? The tour of the perched villages is a solution!

So take an electric bike ride on the roads of the Luberon and stop in the perched villages.

The electric bike makes this discovery easier because it allows you to get closer to the heart of the villages and thus be closer.

From Bonnieux, follow beautiful roads to reach the different villages.

Start your discovery with the charming village of Lacoste.

You will find the famous Château de Lacoste of the Marquis de Sade imposing and fascinating. During the summer you can find the cultural and artistic festivities organized by Pierre Cardin in particular.

Between Lacoste and Ménerbes you will find an abbey, the Abbey of Saint Hilaire.

In Ménerbes, the Maison de la Truffe et du Vin will delight your taste buds.

Don't forget Oppède and Oppède sur le Vieux on your journey to extend your discovery of the perched villages.